Use this powerful course to set goals, become more motivated, and build your resilience.
Learn the tools and techniques to develop your mental fitness – taking life's challenges in your stride and become a better version of yourself.
The training divides into eight sections that you can work through in any order or the one provided. Each one forms part of a greater whole to give you a more balanced - mentally fit - approach to life.
Our training will benefit you if you want to perform better at what you do and be more consistent, for more of the time. 
Mental Fitness 101 - Survive and Thrive
Training
Average Course Rating - 4.62 out of 5
"This course was exactly what I needed at this time in my life. The class is very well organized, with lots of great information and history on mental health. I will recommend this to anyone trying to get to the next level and build mental toughness. Thank you!"
Chad B. – 5/5 stars
"The material was well presented and easy to follow and implement."
Jose C. – 4/5 stars
"Valuable information, clear explanations, and engaging delivery."
Aron A. – 5/5 stars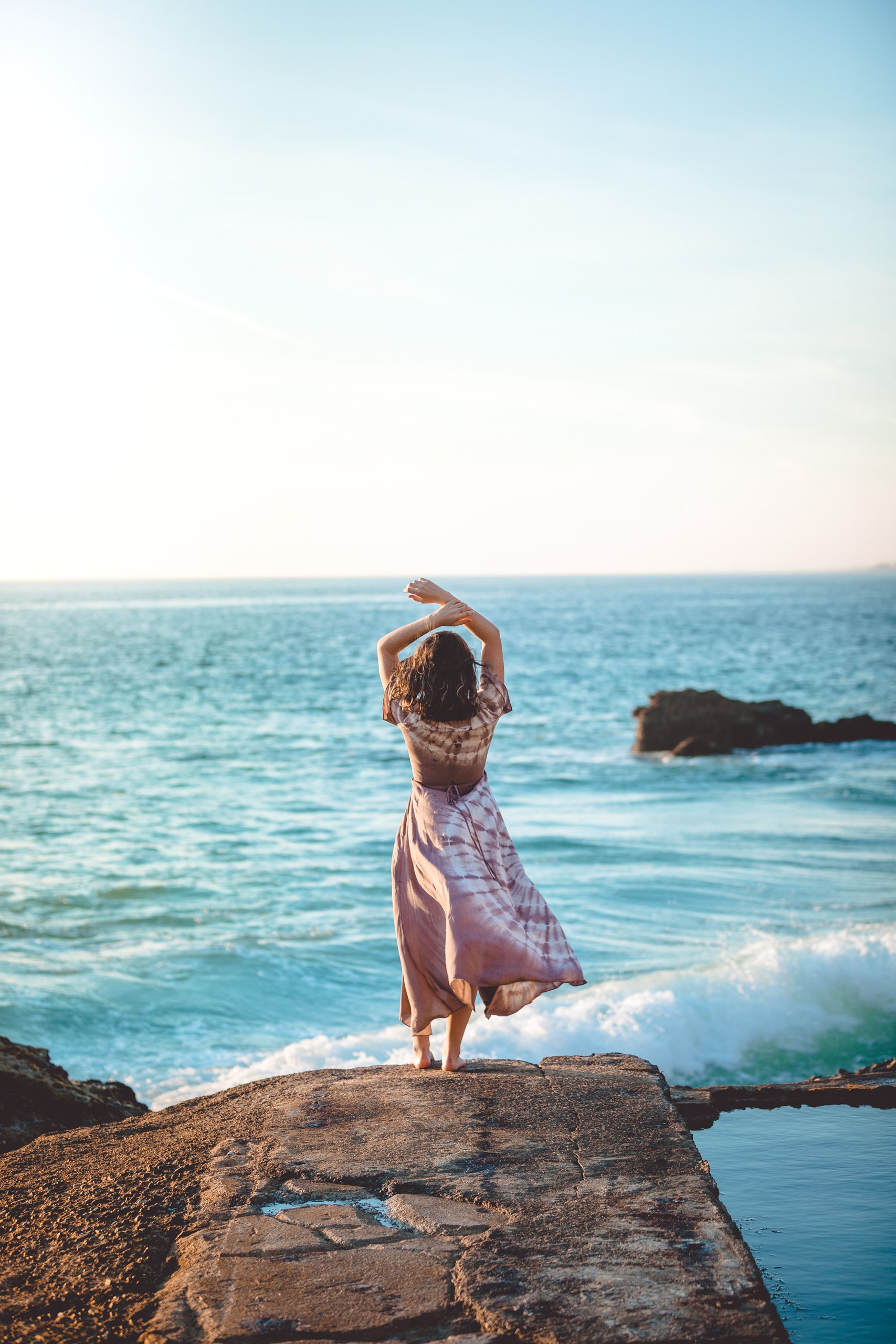 Why not join me on a journey through:
Setting your goals and getting motivated to change,
Building mental fitness that will change how you feel and how others see you,
Becoming an expert in an area of your choice,
Developing the mental toughness to feel in control, committed, confident, and read for a challenge 
Visualizing who you want to be and becoming that person,
Building a resilient mindset to bounce back from challenges and move forward,
Learning how to own and use stress to succeed,
Recognizing happiness as a state of mind, that you can gain control over,
Building a life that has the balance you want.
This training is designed to work for you in all aspects of your life. 
You will learn how to use your potential to be the person you want.
Mental Fitness 101 - Survive and Thrive
Lectures + free previews
Brief intro to the training
As a performance psychologist I am keen to share what I have learned from my work with athletes and business people.
This training is aimed at anyone that wants to become better at handling life's challenges while delivering their best performances.
It is the first of a series of training courses that will help people develop their mental fitness and live a more complete life.
Check your inbox to confirm your subscription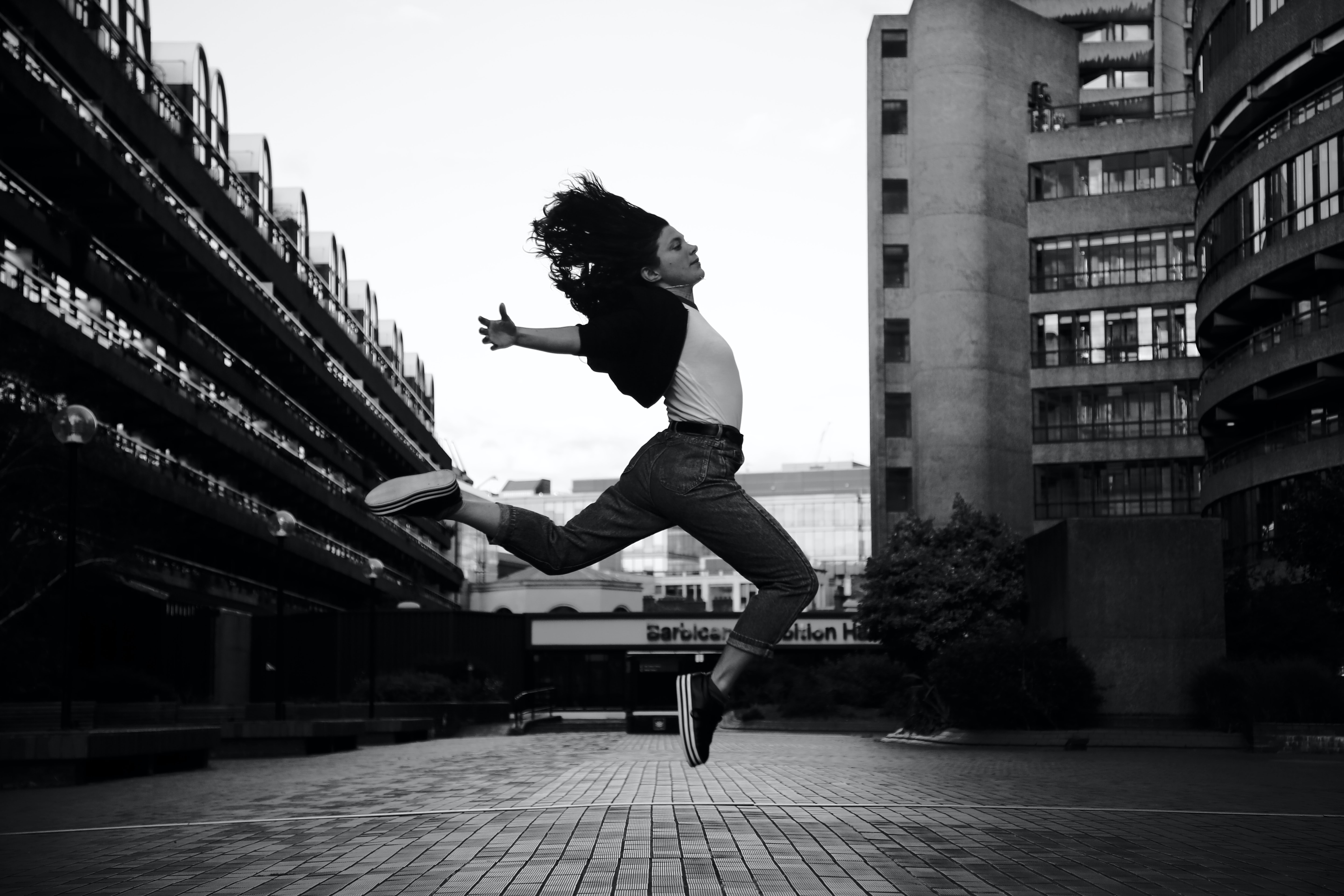 Build resilience and mental toughness
Become more mentally fit and have the confidence to be yourself.
Build a resilient mindset to bounce back and move forward.
Use visualization to reach for the person you want to become.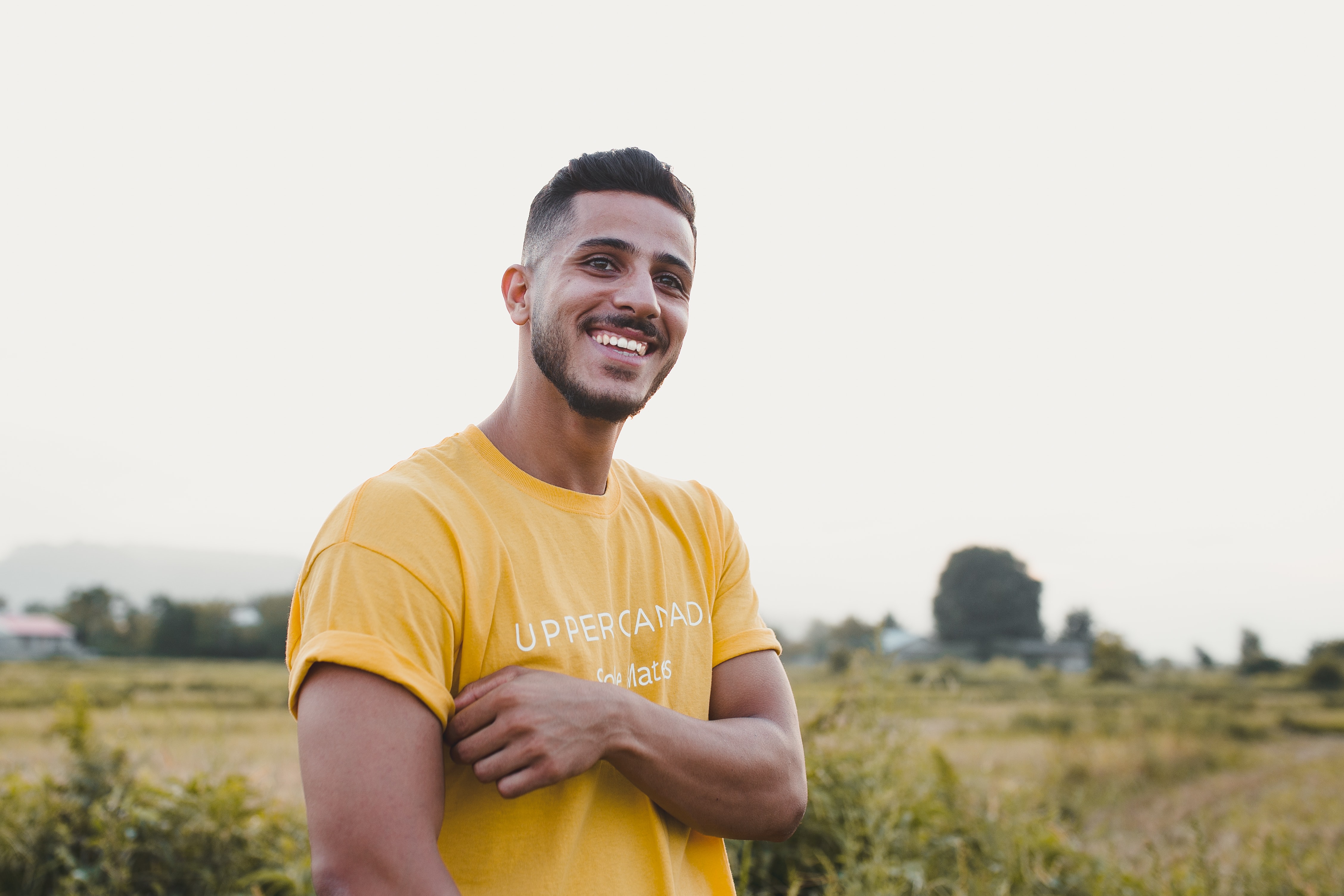 Don't just survive, thrive with stress
See stress, own it, and use it to deliver your best performances.
Handle difficult situations and replace a fixed mindset with a growth mindset.
See stress as a path to success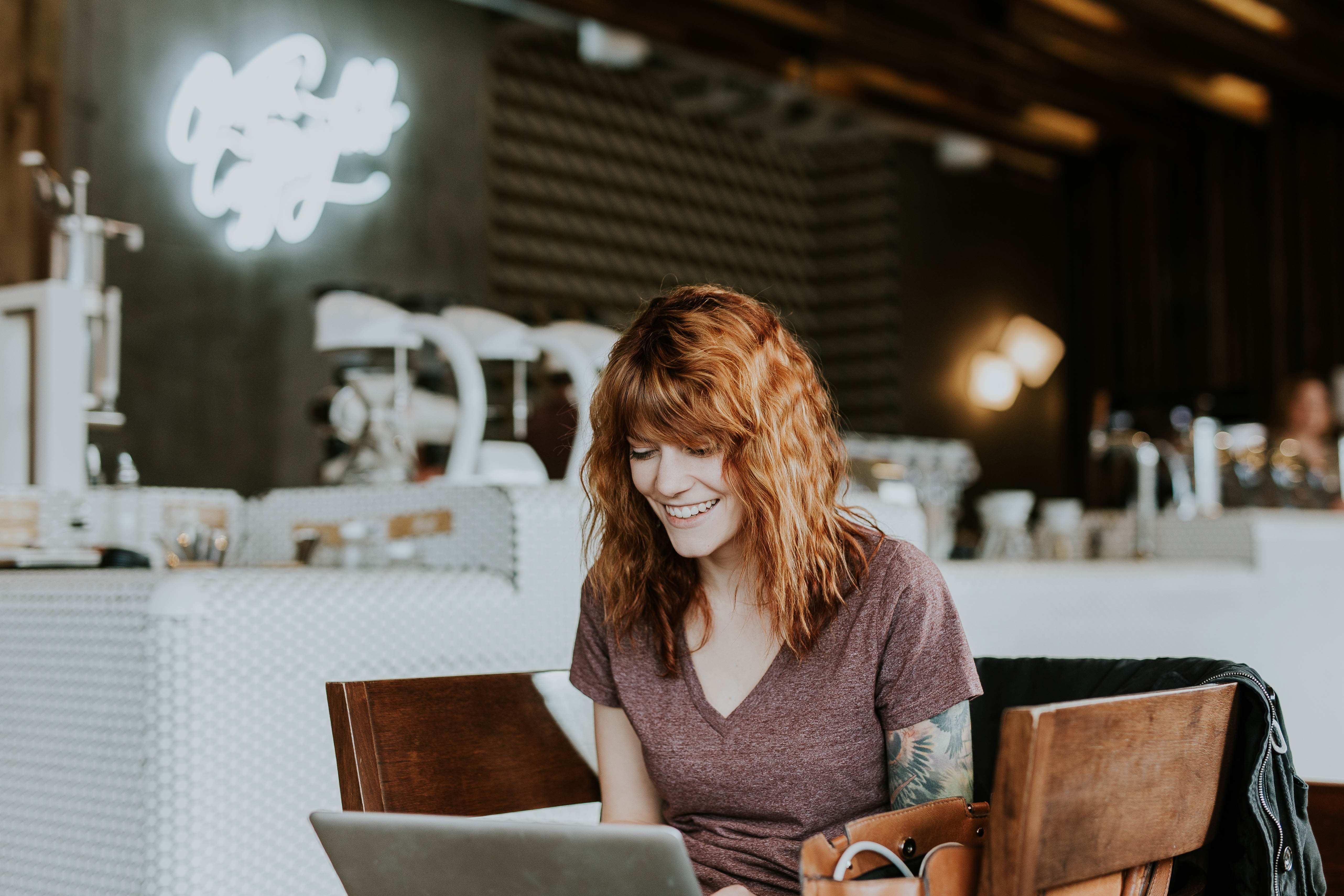 Goal setting and visualization
Identify your goals, break them down, and tackle them head on.
Get ready to deliver change, with the motivation to succeed.
Use goals to become more confident and as a path to happiness.